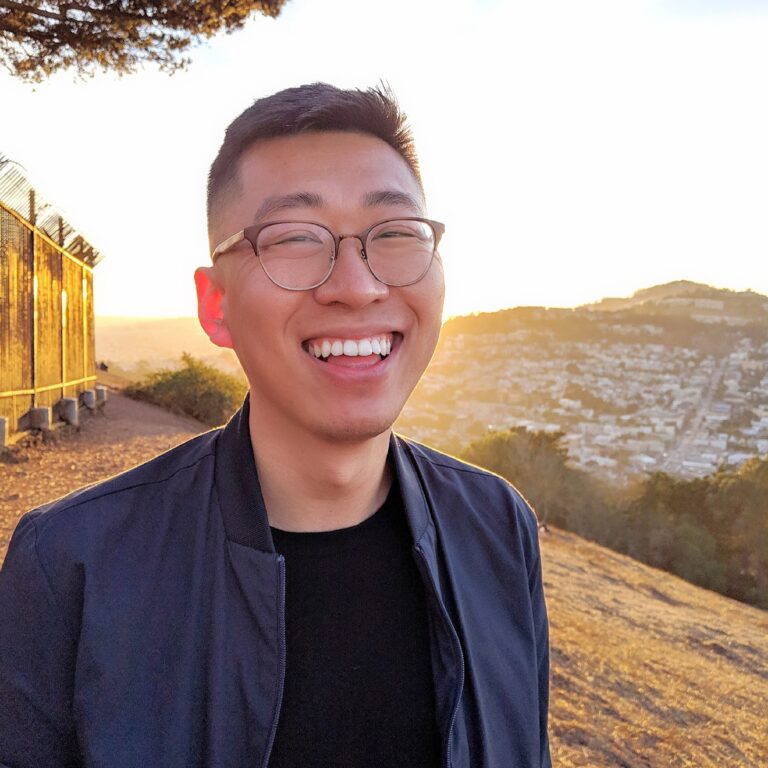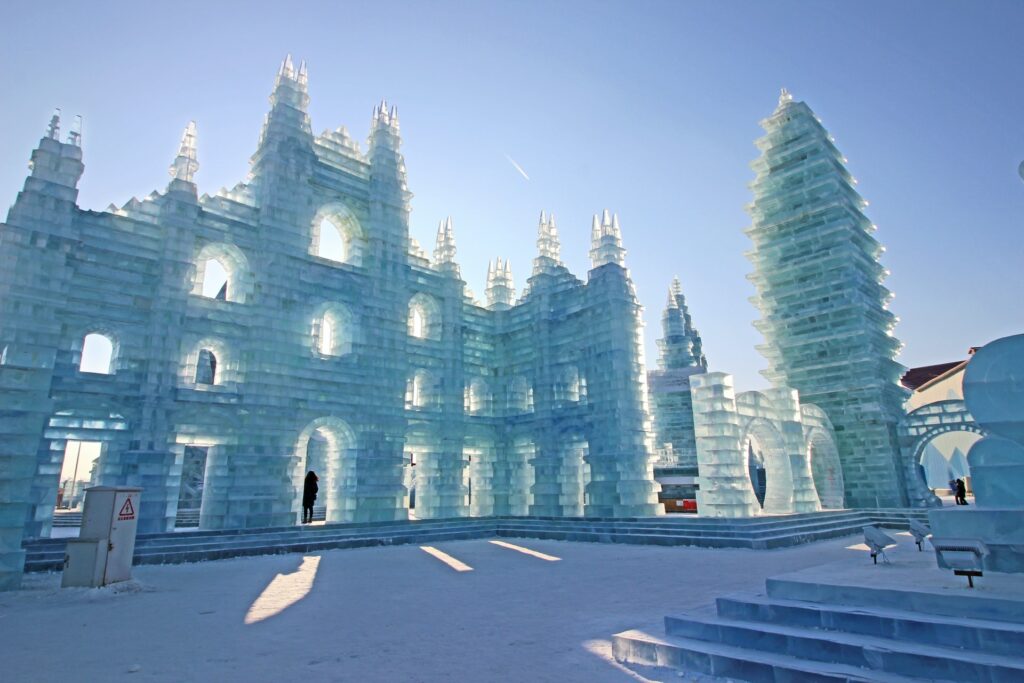 I grew up in Harbin, China, which becomes a world of snow and ice in the winter. Working in design or the arts never entered the realm of possibilities. While I was little, I thought for sure I would be a scientist one day.
The problem was I didn't like math one bit once I started high school.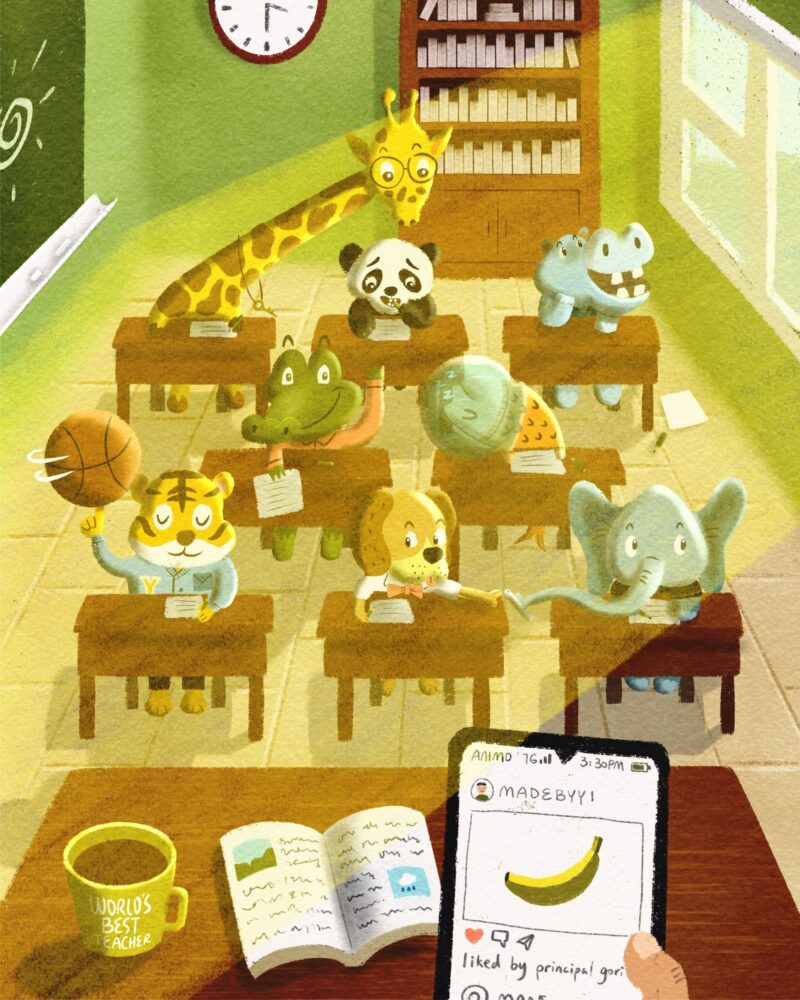 When it was time to choose a major in college, I looked up the requirement of each major, and eliminated the ones involving math, and picked Journalism. I didn't hate it, but I didn't exactly love it either.
That being said, the 6 years of going to college and working in Beijing definitely shaped who I am in more ways than I am aware of. I still haven't found a city where you can find food as amazing, diverse and affordable. Each time I visit home in China, I make sure I spend a couple of days in Beijing, catching up with old friends over food I miss every day.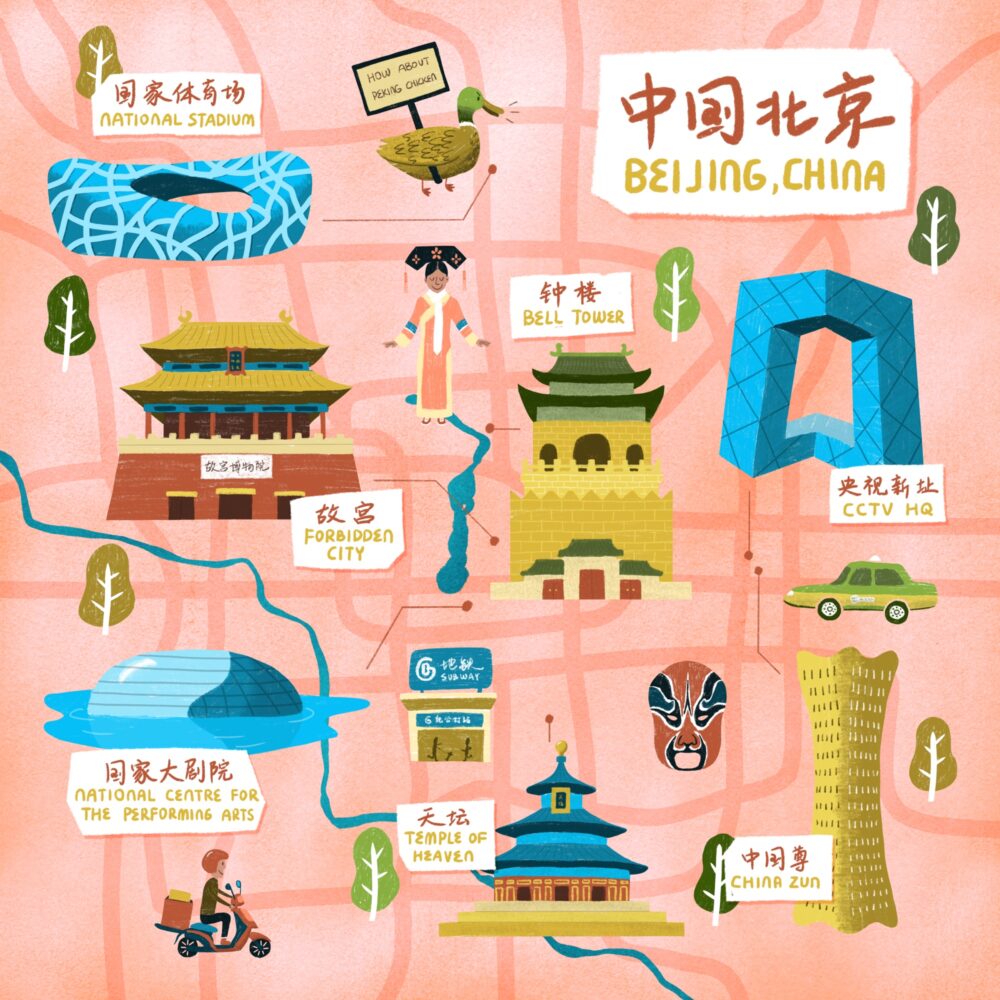 In 2013, I took a leap of faith and decided to switch to a career in design. I moved to Boston, MA for graduate school, and fell in love with the intersection of science and art of UX design. Outside work, I started exploring painting in watercolor but never became any good 😛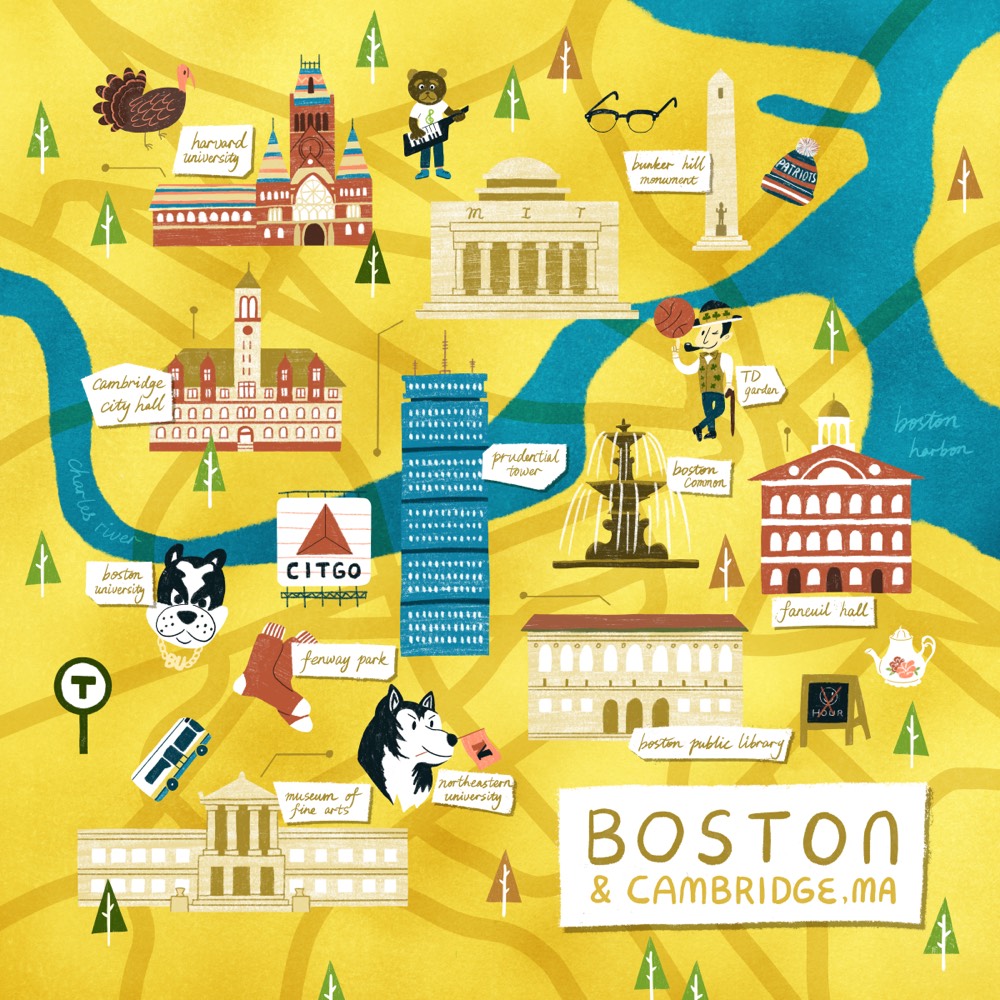 After 2 years of graduate school and 2 years of working in Boston/Cambridge, I wondered what it would be like to live in another city. Because I work in tech, the San Francisco Bay Area became the obvious choice.
I became so spoiled by the weather after living in San Francisco for 3 years. How did I live with hot summers and cold winters before?! And finally, getting authentic Chinese food isn't as difficult as in Boston.
In 2020, while I was stuck at home, I started making art again as an outlet. I couldn't go out much in the beginning of COVID and really missed seeing the city, so I made a map of San Francisco reminding myself what makes SF unique.
And when I moved across the bay to Oakland, I wanted to make a map of Oakland to learn about the new city I now call home. I posted the SF map on Nextdoor as a reference, and asked neighbors for landmark suggestions. I must have gotten more than 100 suggestions.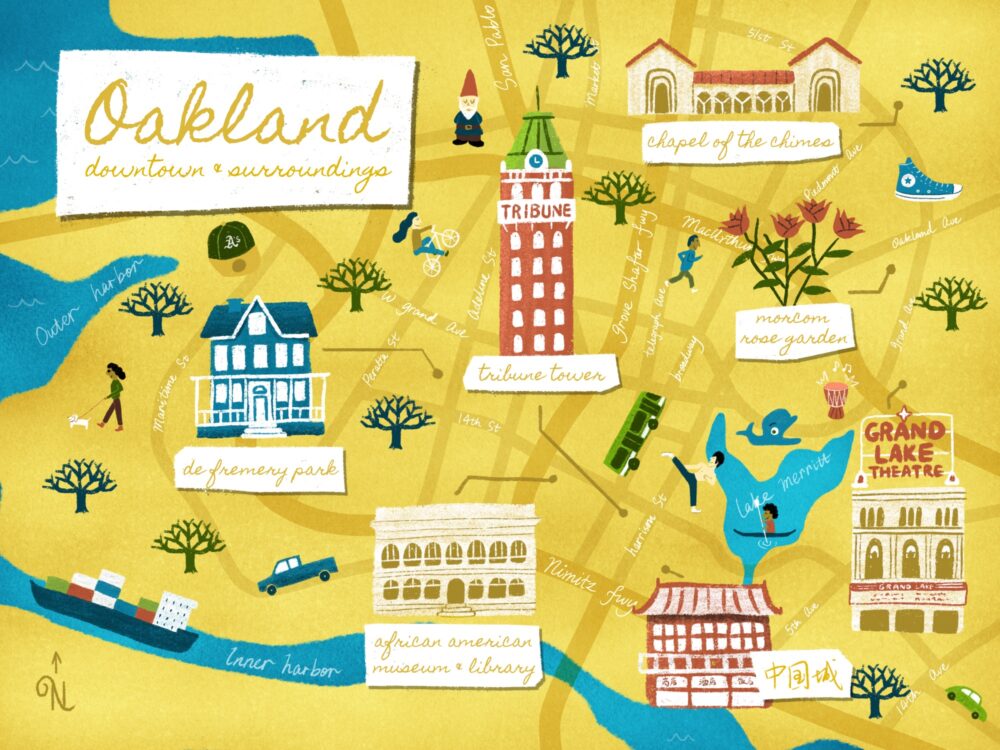 Neighbors started asking for prints of both maps, so I put them online, and made this little website. From then on, I started illustrating consistently, with illustrated maps being one of my favorite subjects. Because my neighbors helped me finding this passion in illustration, I have been donating at least 20% of what I make from prints back to the community.
Thank you for reading and supporting my art! Get in touch if you'd like to connect.